NEWS- ALBRIGHT INVESTMENTS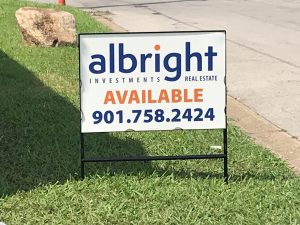 Artisent Floors

2331 White Avenue, Nashville, TN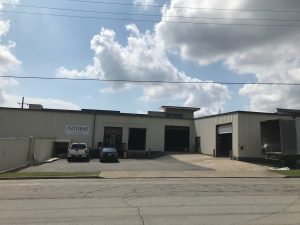 Represents Artisent Floors in the sale of their former location in Nashville.  Click here to read the article:  Nashville Post Article.
Springdale, Arkansas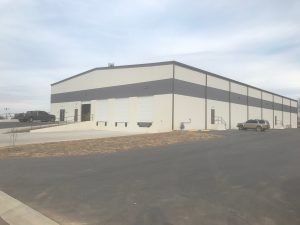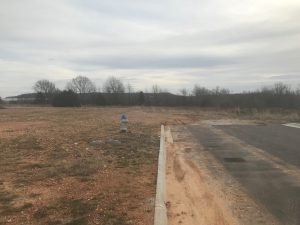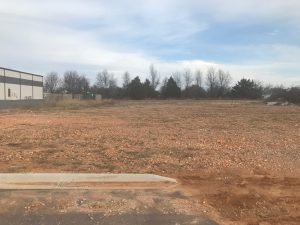 Development opportunities for lease/ sale prospects next to new Artisent Floors Springdale, Arkansas location. Sizes range for Warehouses from 10,000 – 30,000 sf.  
N. Little Rock, Arkansas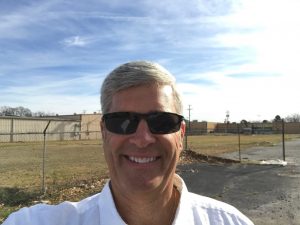 Available land for lease or Build to Suite opportunity next to Artisent Floors location in N. Little Rock, Arkansas. 
Des Moines, Iowa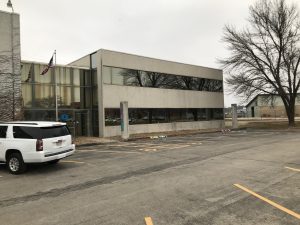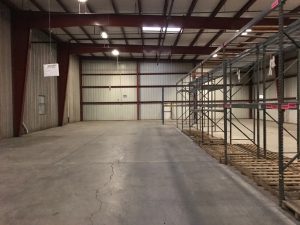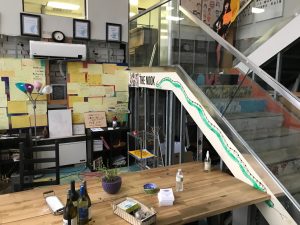 Available office space and warehouse space within Artisent Floors Des Moines, Iowa campus. 
HERE WE GROW AGAIN!
 Stay tuned for expansion news!
Smith-Berclair Insurance, Inc.

Represented the relocation of Smith- Berclair Insurance from Ridgeway Center to the Eastgate Office Building in Ease Memphis.
KRONE TO RELOCATE TO NORTH AMERICAN HEADQUARTERS
"Krone North America wanted to remain in the mid-south region. Working with our long-time agent, Jon Albright, KNA executives met with the DeSoto County Economic Development Council, the Mississippi Development Authority, the City of Olive Branch and the DeSoto County Board of Supervisors," said Krone NA President Rusty Fowler. "This is a business-friendly group of people who strongly and positively engage with business. Through their joint efforts, KNA made the decision to relocate to Olive Branch. We look forward to continuing our relationship with these folks in the coming years and being a good corporate citizen in the Olive Branch area."
-Rusty Fowler, President/CEO
Krone NA, Inc.


Germantown Office
2158 Judicial Drive- Leased
2198 Judicial Drive- Leased
                                                                2172 Judicial Drive- Leased
TESTIMONIALS
"We have known Jon since 2002 and we continue to use his services exclusively to this day. Jon is professional, client-focused and dedicated."
-Greg Smith, President
Willmar Properties, L.P.
"Jon has been invaluable in analyzing and negotiating for all of our acquisitions. Jon has always kept our interests in mind and we consider him to be a valuable asset in our continued growth."
-Barry Griffith, President
Artisent Floors

"Jon Albright is a man I hold in the highest regard as a person and as a business professional. He has always guided me through the particulars of the various lease formats and the negotiation process, maintaining the necessary confidentiality until such time as we were ready."
-Rusty Fowler, President/CEO
Krone NA, Inc.

"We continue to utilize Jon's expertise through a lease renewal process and continue today to trust him to keep us apprised of possible market changes and influences."
-Brad V. Smith, President
Smith-Berclair Insurance, Inc.
"We have known and have been working with Bert Adcock for last several years. His services in regard to landlord/tenant management, lease negotiation, and purchase/sale of assets are second to none!"
-Nonni Bakshi, President
Denmark Hospitality Inc.